Availability:
Good
Limited
Sold out
Not on-sale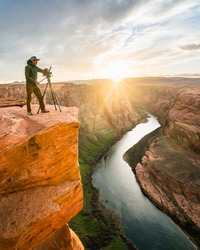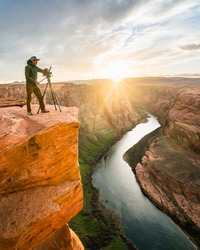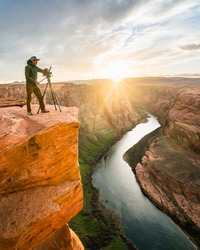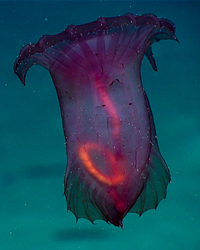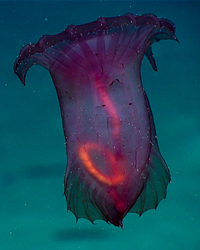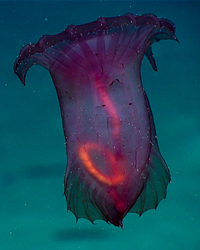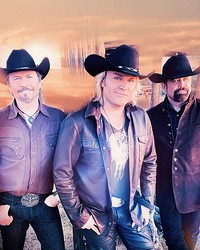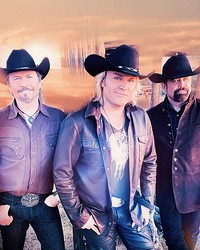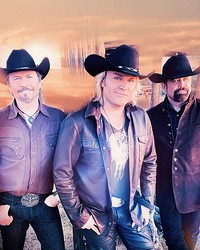 The Texas Tenors
Saturday April 3 2021 at 6:00 PM
Flying E Ranch
×
This live event takes place at the Flying E Ranch's covered outdoor pavillion in Wickenburg.
The stage is located towards the top of the seating map by tables #3 & 4. Table and seating arrangement are an approximation of the event layout.