Special Fundraising Campaign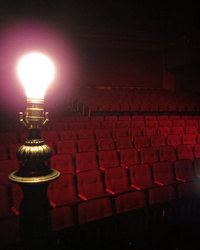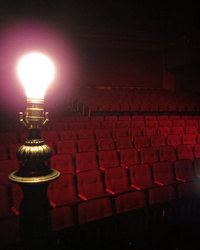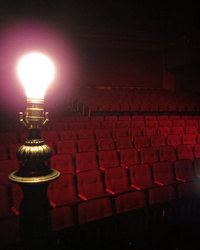 ×
We're keeping the light on for you...To weather the impacts of COVID-19 during these uncertain times, the Webb Center needs your help. All gifts will directly benefit the Webb Center and help keep our small, but mighty staff employed. The Webb Center is a 501c3 not-for-profit organization.
Membership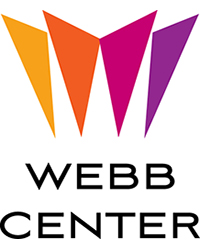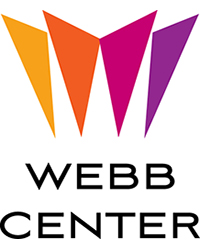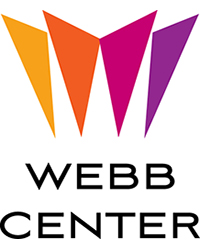 ×
Join the Encore Society and champion the live performing arts!
The Webb Center is looking forward to welcoming you to its 20th anniversary season.
We anticipate announcing our season of events in late August.
Now more than ever, the Webb Center needs your support.
Membership ensures the continuation of the theatre's valuable work.