Arts Education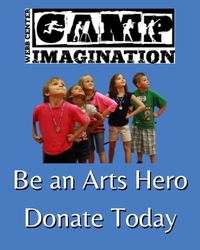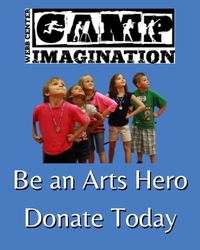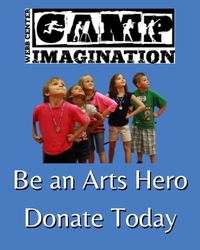 ×
Camp Imagination is an annual summer arts camp for first-twelfth grade youths designed to stretch their imaginations through an intensive hands-on program of activities that integrates technical, visual and performing arts mediums. Camp Imagination will produce two sessions, both two-weeks long, during the month of June. Support this camp by making a tax-deductible donation today!
Special Fundraising Campaign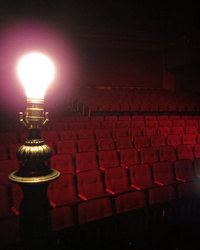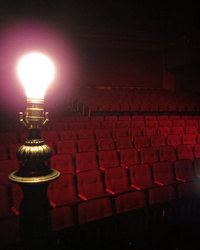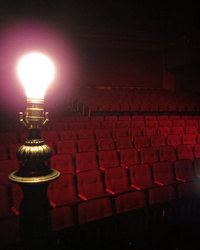 ×
We're keeping the light on for you...To weather the impacts of COVID-19 during these uncertain times, the Webb Center needs your help. All gifts will directly benefit the Webb Center and help keep our small, but mighty staff employed. The Webb Center is a 501c3 not-for-profit organization.