×
The Webb Center is operating at 100% capacity and other patrons will be seated directly in front of, next to, and behind you.
×
Please review the Webb Center's current Entry Policy prior to purchasing tickets.
We will continue to update our COVID-19 safety procedures as more information becomes available.
Availability:
Good
Limited
Sold out
Not on-sale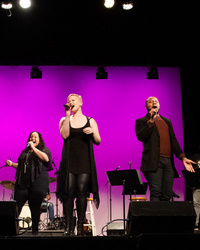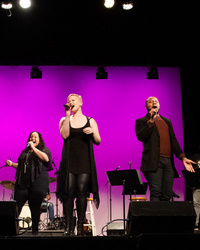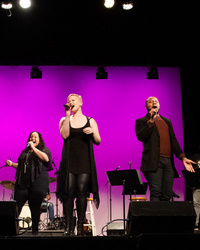 Webb Center
×
This
performance is live
at the Webb Center theatre.