Availability:
Good
Limited
Sold out
Not on-sale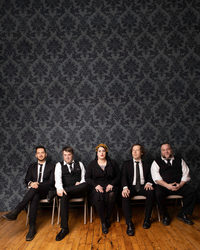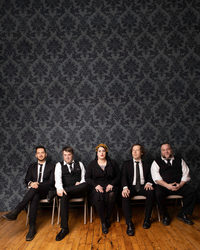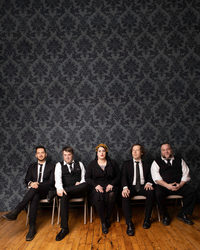 Webb Center
×
This is a
virtual livestream
of Thursday's live concert.
Only one ticket per household is needed for viewing.
Instructions on how to access the livestream from your home will be sent in a separate email as the date approaches.
PLEASE NOTE: During the check out process, select "Hold tickets at Will Call / No Delivery Required" as your delivery option. The purchase will not proceed unless a delivery option is selected. Be assured you do not need to physically pick up a ticket.

Please disregard a message about festival seating. It does not apply to this event.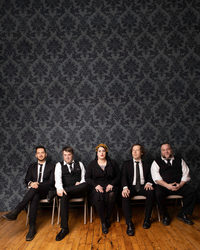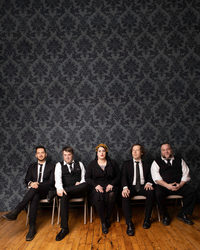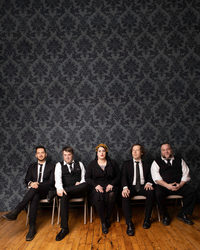 Webb Center
×
Please note this concert has changed to Thursday, May 20.
This
concert is live
in the Webb Center theatre.
The Webb Center requests that patrons wear masks and observe social distancing protocols.
Audience size will be limited to 50% venue capacity for this event.
Seating in the venue will begin 30 minutes prior to curtain. Patrons sitting in centrally located areas will be seated first and those sitting closer to the aisles will be seated last to limit physical interactions with other audience members.
Please refer to your tickets for your specific seating group, Zone 1 or Zone 2.
We appreciate your observance of these guidelines.