Parsons Dance Saturday, November 18, 2023 at 7:30 PM MST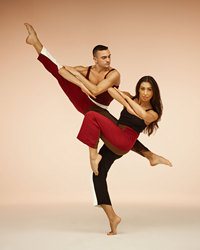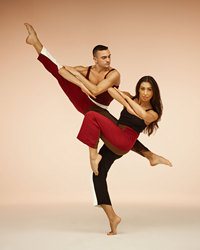 You've selected
Saturday, November 18, 2023 at 7:30 PM MST
×
Tickets: FREE
Known for its energized, athletic, and joyous style, Parsons Dance is internationally renowned for creating and performing contemporary American dance.
Residency support provided by the RH Johnson Foundation and the National Endowment for the Arts
Venue
Webb Center
1090 S. Vulture Mine Road
Wickenburg AZ 85390
Performance Notes
Tickets are on sale for Encore Society members beginning September 13. They will go on sale to the general public on October 4.